THERE'S A POPCAR RIGHT NEAR YOU!
ARE YOU READY TO MAKE THE SWITCH?
Popcar is a membership-based car sharing service with a range of premium vehicles available to use across Sydney, Melbourne, Canberra and Byron Bay for a minimum of 1 hour and up to 4 days. Our service is a cost effective and sustainable way for our members to access a car and it's designed to replace the need to own a car or purchase a second car by giving you all the benefits, without the cost and hassles.
We provide a better service to our members through an immaculate and well-maintained premium fleet of vehicles, exceptional Membership Experience, no holding fees or lock in contracts, highly competitive rates and our members only pay for what they actually use! Plus no need to worry about car repayments, registration, maintenance and petrol. It's all included.
Until October 31, new members from the Ryde region have the opportunity to test drive our service on this special subscription that has our Often plan rates without the monthly $19.90 subscription fee for the entirety of your membership. That means you'll have access to our best rates and also be saving a total of $240 over every year on membership fees. PLUS you can join for $0 on this exclusive promotion. You will also receive $60 driving credit to use on your first Popcar journeys, this is the equivalent of one day free (with 200km included) in our City Hatch vehicles, which are the predominant vehicle type in the Ryde LGA.
a
HOW TO JOIN POPCAR
It's easy to become a member with Popcar and only takes a few minutes, simple click the JOIN NOW button and follow the prompts to sign up to the Special subscription, or one of our friendly Membership Experience team can help you over the phone on 1300 707 227. To successfully complete your application please ensure you confirm your email address and validate your licence within the Popcar app. Applications can take up to 1-2 business day to process.
a
HOW TO REDEEM YOUR $60 DRIVING CREDIT
If approved the driving credit from this offer can be found in your Popcar apps 'Discount Code Manager' within your profile. When you are ready to redeem this offer, make your reservation and on the final page you will see the 'Redeem discount code' button.  There you can select the discount code in your wallet and it will be added onto your journey to reduce your total costs. This code is valid for 6 months and can be used over multiple bookings.
Popcar recommends staying up to date with restrictions in your area and consulting government rulings before planning any travel. If you have any questions please don't hesitate contacting our Membership Experience Consultants on 1300 707 227 or at membership@popcar.com.au.
a
a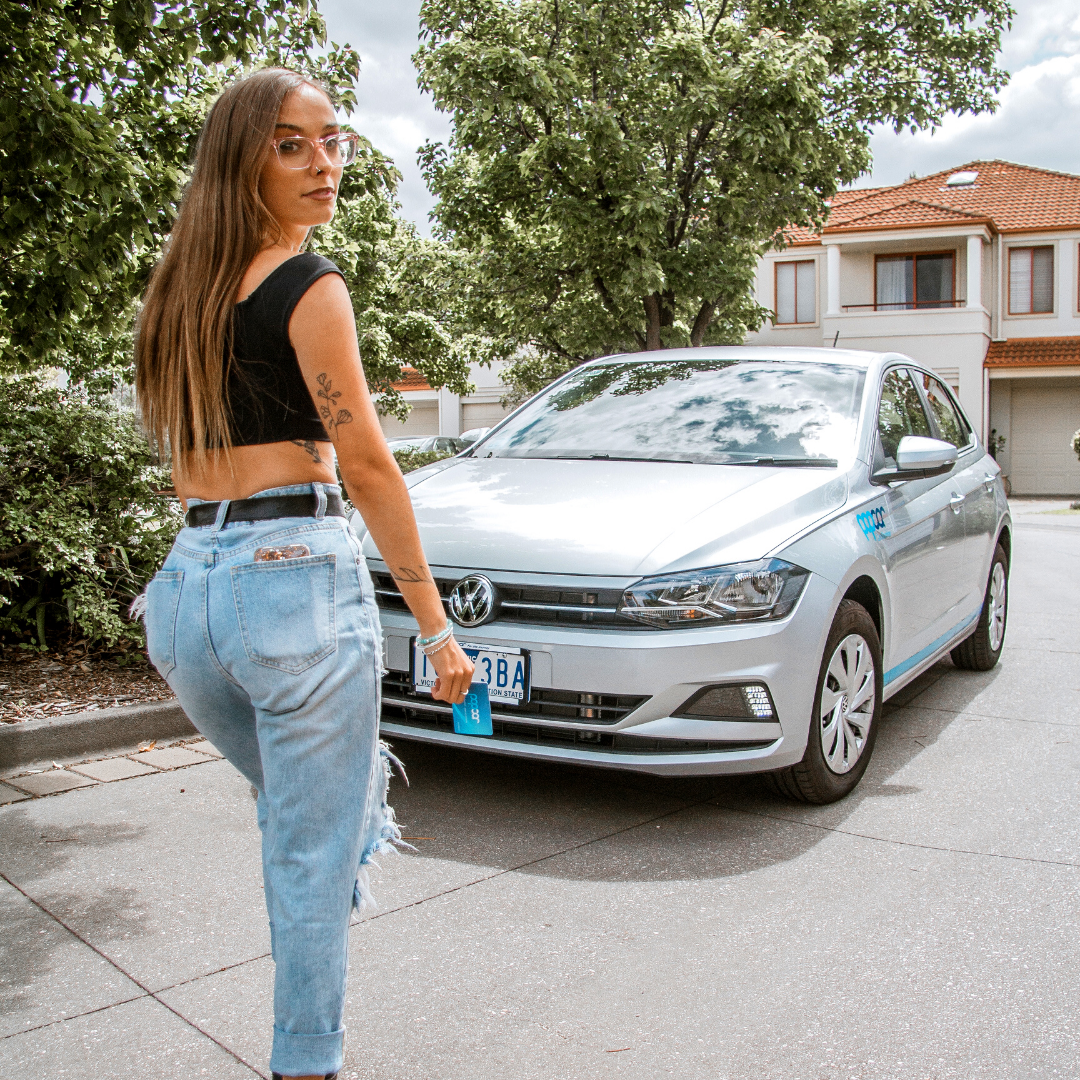 *Terms & Conditions: This offer is for new members only and is running until October 31, 2022. Drivers must be P2 and above to be eligible to join Popcar. No holding fees or lock in contracts. Maximum value of $60, anything driven over this amount will be charged at 40 cents per/km. This offer cannot be used in conjunction with any other promotions or discounts and can't be exchanged for cash. The driving credit also doesn't cover the cost of tolls or any traffic infringements. Driving credit will be valid for 6 months once applied to your discount code manager.